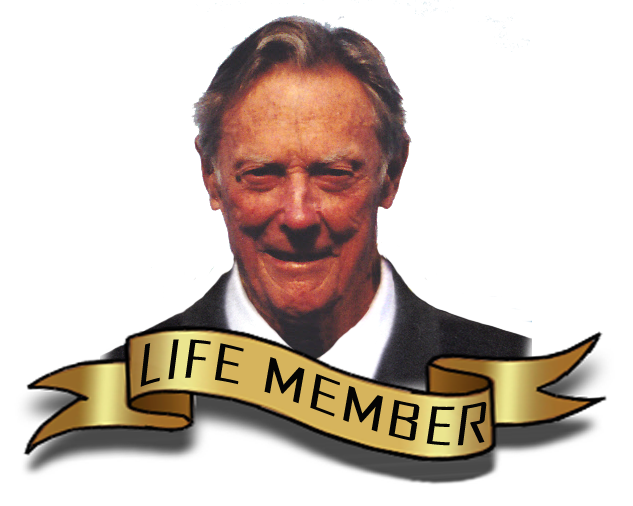 A Former Life Member
John Johnston's significant contributions to recreational angling can be divided into two parts: his fishing achievements and his administrative achievements. As an angler, Johnston is reputed to be the only person, living or dead, to have caught four different species of game fish over 1,000 pounds.
His four Grander's include a 1,212lb Black Marlin off the Great Barrier Reef, Queensland, Australia; a 1,076lb Bluefin Tuna off Prince Edward Island, Canada; a 1,595lb Great White Shark at Kangaroo Island, South Australia, and a 1,378lb Tiger Shark off Moreton Island, Queensland.
What may be the highlight of Johnston's Great Barrier Reef fishing came in November 1981. In one afternoon he tagged and released seven Black Marlin, four of them estimated at over 1,000lbs and the biggest estimated to be in the 1,300 to 1,400lb range.
hough he spent more than 30 consecutive seasons fishing heavy tackle on the Great Barrier Reef, Johnston is a highly skilled angler on tackle of all weights, has fished most of the world's big game hotspots, and held an IGFA World Record for a 142lb Dogtooth Tuna on 30lb line for 15 years.
Johnston participated in two Wedgeport, Nova Scotia, International Tuna Cup Matches and fished the renowned Hawaiian International Billfish Tournament (HIBT) from 1972 to 1999, a member of the victorious 1990 and 1996 Australian teams.
John Johnston's contribution to leading recreational fishing organisations are equally impressive. He is a Past President and Life Member of both the Game Fishing Association of Australia and the Game Fishing Club of South Australia, Founding Chairman of the South Australian Recreational Fishing Advisory Council, and Governor of the Pacific Game fish Research Foundation.
John Johnston has devoted much of his time and energies to IGFA as well, serving as Australian Representative from 1979 to 1990 and as a member of the IGFA Board of Trustees for 12 years, from 1990 to 2002.
To read more see:-
Excerpt — Reference The Game Fishing Club of South Australia's History Book
"75 Years of The Game Fishing Club of South Australia 1937-2012 "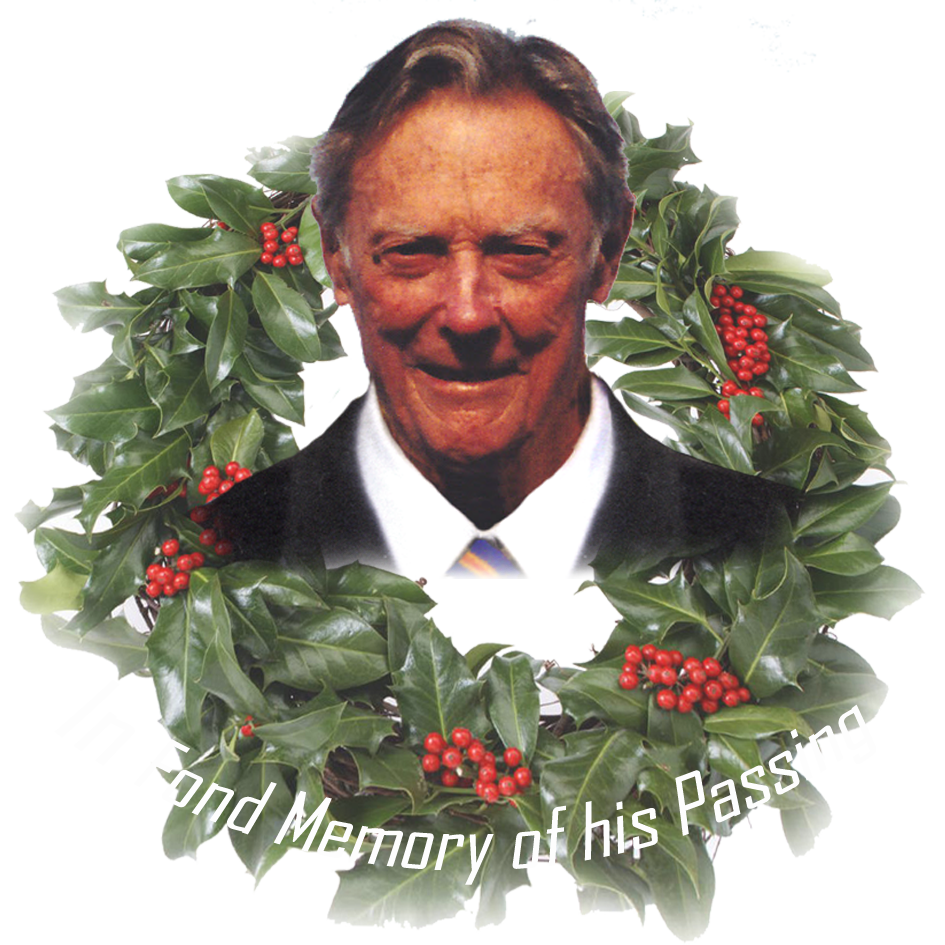 Godfreys owner John Johnston dies aged 100
Posted 30 Nov 2018, 6:54pm
Godfreys owner John Johnston has died aged 100, just months after he bought back the vacuum cleaner retailer he first joined in 1936.
Mr Johnston died on Thursday, Godfreys said in a statement.
A founding partner in the chain, Mr Johnston had turned 100 in July, weeks after he and his family completed the takeover of then ASX-listed Godfreys and returned it to private ownership.
"Mr Johnston was an outstanding businessman with an incredible vision, unrelenting drive and with an eye for the future," Godfreys chief executive John Hardy said.
"One of the reasons he bought back Godfreys this year was because he could see a great long-term future for the business under private ownership."
Mr Hardy said Mr Johnston, who became Godfrey Cohen's business partner in 1936, had been the driving force behind Godfreys' expansion from a single Melbourne store to a chain that still boasts more than 220 stores in Australia and New Zealand.
Since being listed by private equity in 2014 at $2.75 per share, Godfreys had been plagued by falling sales, multiple changes of senior management, and a sustained slide in share price to an all-time low of 21 cents in April.
Mr Johnson subsequently bought the company for $13.7 million through his family-owned Arcade Finance.
In October, Mr Johnston officially opened a new store in the Adelaide Arcade, just metres from where he opened the first Godfreys outlet in Adelaide in 1939.